Auction Donations
Due to our many donors and supporters, the 2018 Stephen C. Smith Memorial Regatta (SCSMR) auction was a great success and enabled the SCSMR Foundation to donate $19,000 to the American Cancer Society. Our goal this year is $20,000.

If you'd like to donate any items (services, coupons, meals, apparel, travel, lodging, vehicles, cash, etc.) to the upcoming auction, please contact the Auction Chair. Lisa . If your donation is a boat, trailer or other vehicle, please contact Stan.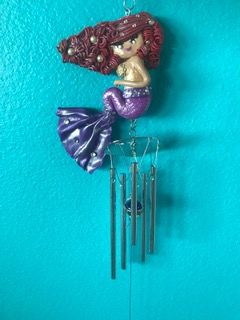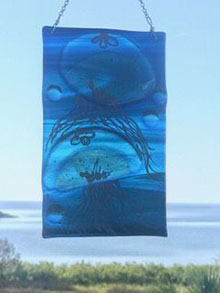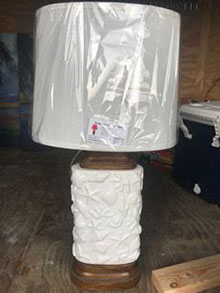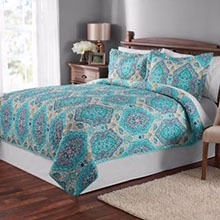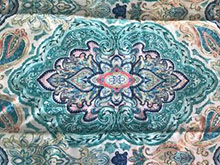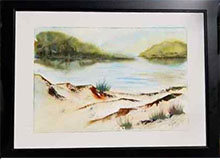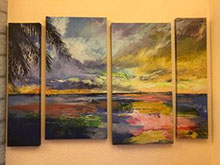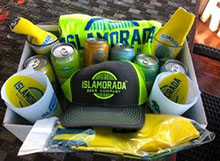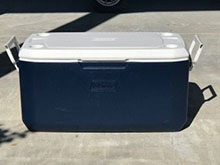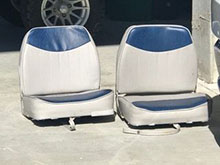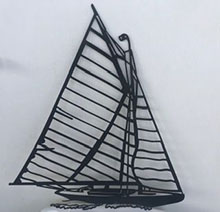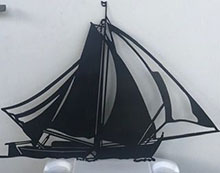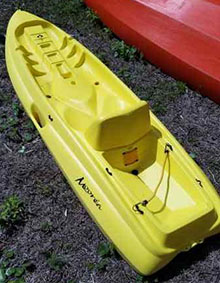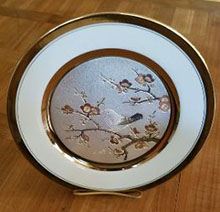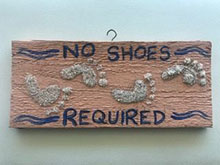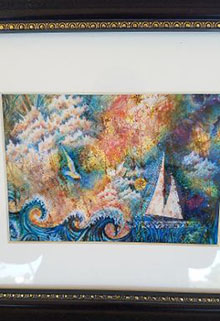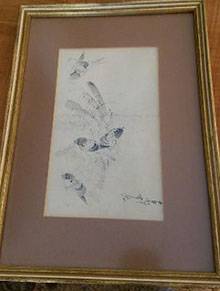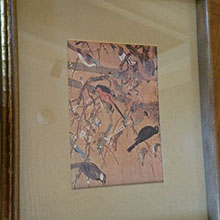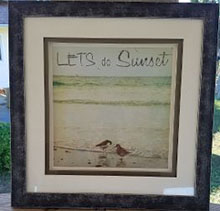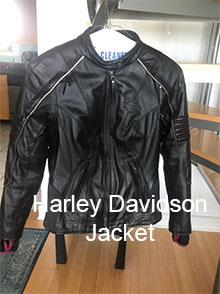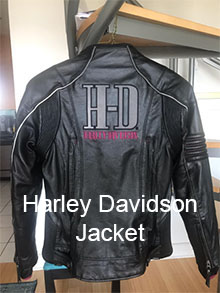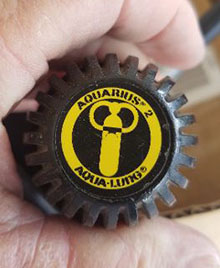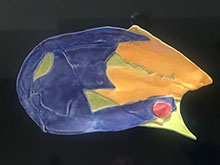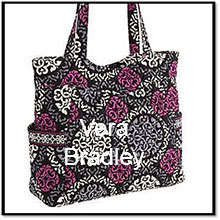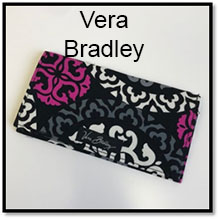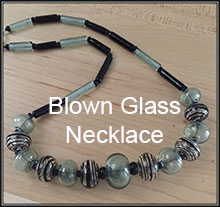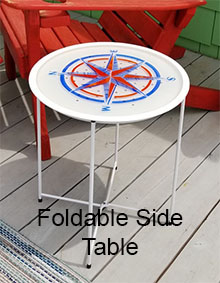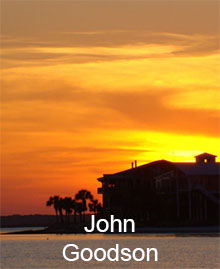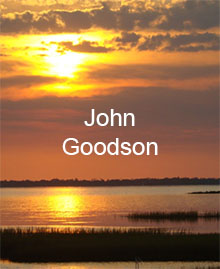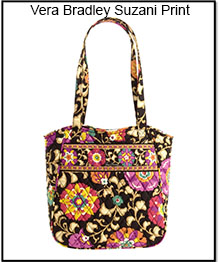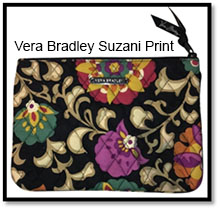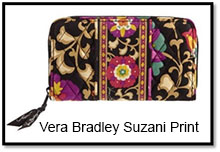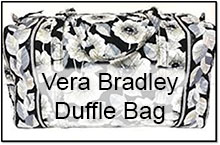 Notes:
Ladies Size Small Harley Davidson Motorcycle Jacket - Donated by The Shell Point Fire Department
Handcrafted Blown Glass Necklace by Clair Rabbe made at 2000 degrees using tiny blow pipes, finished w/ Sterling Silver clasp. Clair has some of her work in the permanent collection of the Corning Museum of Glass and the White House Christmas Collection!
Vera Bradley Canterberry Magenta Print Tote and Wallet (like new)
Handcrafted Foldable Side Table w/ Nautical Compass Design made of Stained Glass "Floating" in Resin. This table was made for the sole purpose of donating it to the Regatta! Folks involved in creating this beautiful piece were: Toni Paylor, Mario Alanis (Alanis Tile & Remodeling), Paul Grunewald and Anne Henson (Cabs & Counters)!